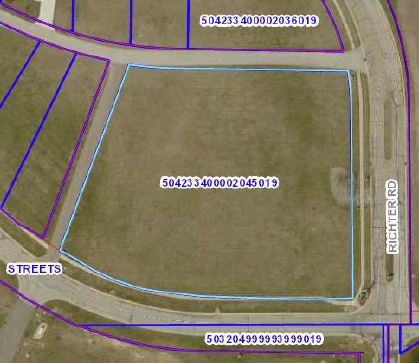 Last Thursday, February 25th, the Indiana Housing and Community Development Authority (IHCDA) Board of Directors, chaired by Lieutenant Governor Suzanne Crouch, met and approved reservations of credits for 19 rental developments out of 51 applications. Riverside Commons, a scattered site apartment/townhome development, in Plymouth and LaPaz was selected to receive a reservation! Approximately 6 months of work when into this application including, Market Studies, Phase I Environmental Surveys, tax abatement hearings, preliminary architectural plans and extensive application details. That application went in late September, so we've waited impatiently since then!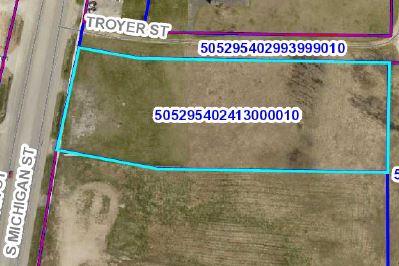 The project will be a scattered site project with 40 unit site in Plymouth at the NW corner of Baker Street & Rickter Road and a second site with 8 units in LaPaz at the SE corner of Michigan Road and Troyer Street. This is another LIHTC project for us similar to The Paddocks. So the sale of the tax credits lowers the project carry cost allowing lower rents. Tenant rental rates will be based on their household income as a percentage of median income in Marshall County.
Now the work starts on the next phase of making this happen. We had commissioned preliminary architectural drawings for the application. Those drawings now have to be turned into construction documents suitable for bidding. This includes not just the regular construction items, but all of the additional specific things we included in the application in order to score points. (As you can see above, when less than 50% of applications are awarded tax credits, it can be competitive.) We will also need new surveys, market studies and environmental surveys as we work on securing a syndicator for the tax credits and bank financing for the construction loan and permanent loans.
We're pleased to be doing this for two local communities that we work in and around. Our impetus for becoming involved with the housing issues in Culver was the opportunity to give back to our community. We feel the same way about the other communities in Marshall County and we pushed Marshall County Stellar to include a LIHTC project in their application. This is only our second LIHTC project. We think it counted in our favor that we were local and new the area.